For over 10 years we have been taking care of your hygiene and your hands
Welcome to Diamond Detergent Powder , a leading manufacturer of high-quality detergent powders dedicated to delivering superior cleaning solutions for our customers. At Diamond , we take pride in our commitment to excellence, innovation, and sustainability.
Check feedback
from satisfied customers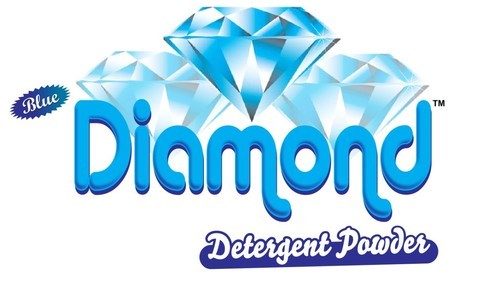 Our strength is that we focus on the details
Diamond Detergent Powder is one of the fast growing & distinguished brand in detergent, fabric care & household cleaners products.
1300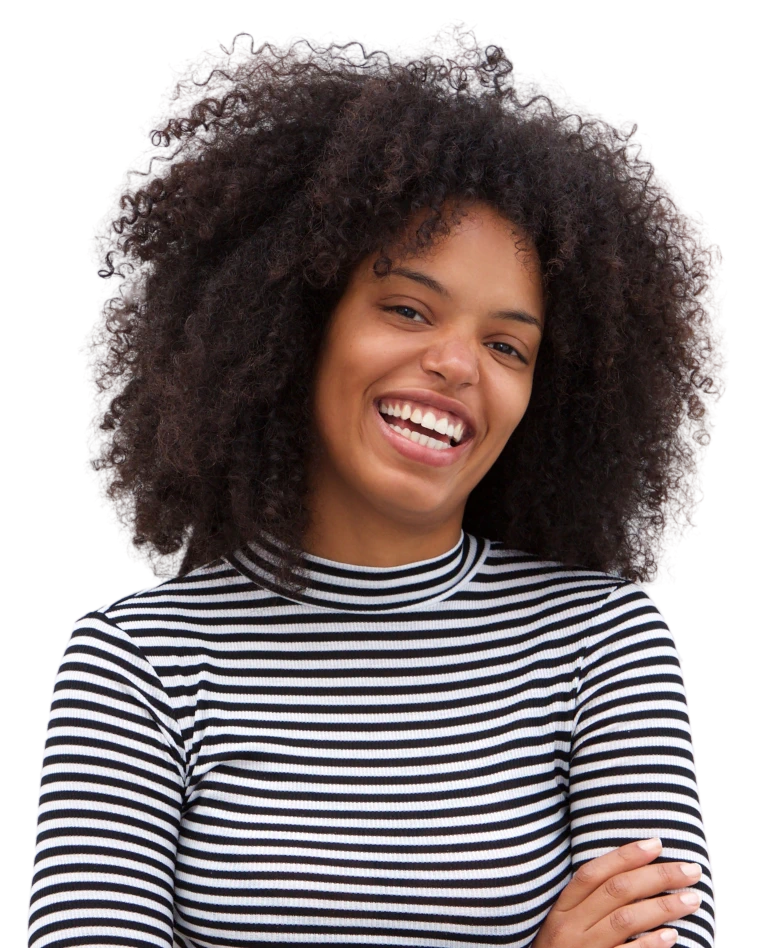 Diam consequat, tincidunt turpis integer. Nulla sit placerat hendrerit id amet id ut. Erat ultricies diam senectus velit odio elit metus. Eu ac egestas sit sed tincidunt.
See what we can do for You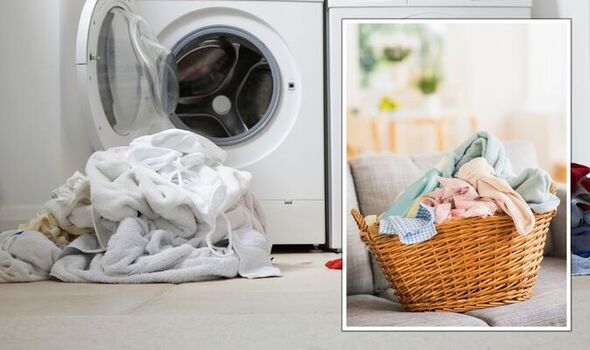 We strive to bring forth high quality and reliable product range that is backed with numerous benefits of safety and efficacy.
Our modernized work set up is backed with leading technological machinery and hi-tech infrastructure.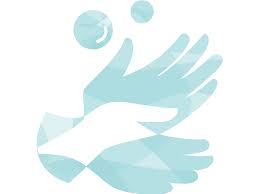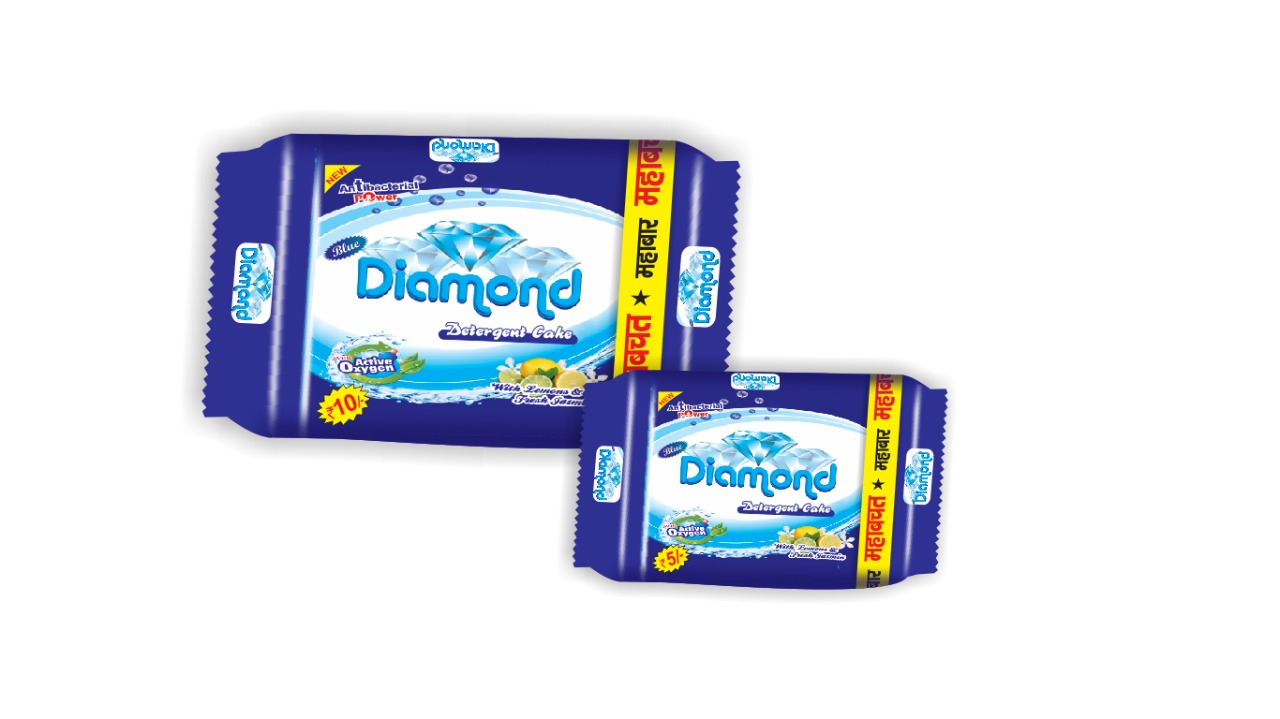 Make clothes feel
soft & smooth